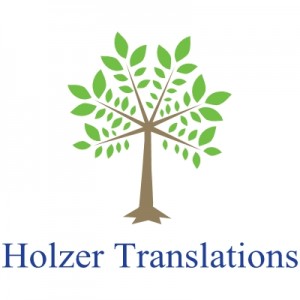 Heidi Holzer is a German to English translator specializing in the travel industry, literary texts, and patents. An avid traveler, she has lived, studied, and worked in Germany, Austria, Switzerland, and Mexico.
Her published translations include travel guides and photojournalism books on cities and landscapes around the world, and her work has also appeared in World Literature Today.
Heidi was the profiled translator in the April 2011 issue of Translation Journal.
With over 25 years of experience in the industry, Heidi is ATA-certified for translation from German to English and holds a Masters Degree in Translation from the Monterey Institute of International Studies. She is a member of the American Translators Association, the Northern California Translators Association, and the American Literary Translators Association.
Heidi also writes fiction under the name, Heidi Noroozy, and her short stories have been translated into five languages. She is a founding member of the blog, Novel Adventurers, where the conversation is all about culture, travel, and storytelling. Although the blog is currently inactive, it remains online with many tales of adventures from around the world.